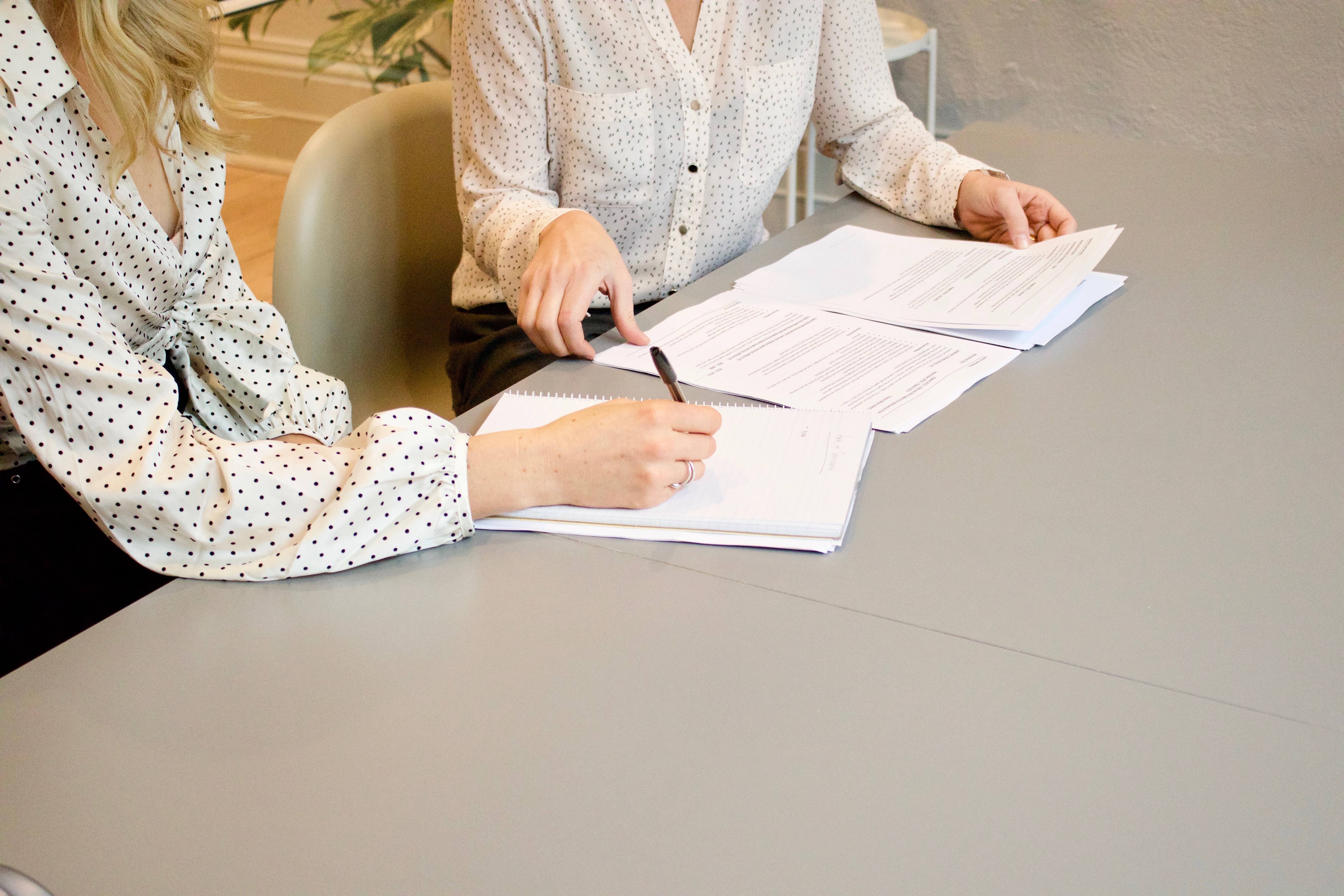 January 27, 2021 2:30 pm
Written by Marc White
On 15 January 2021, the Supreme Court found in favour of policyholders, dismissing insurers' appeals pursuant to an earlier High Court hearing.
The FCA represented the policyholders of business interruption policies, which were mainly small to medium-sized businesses, affected by the global pandemic and the UK Government's response to it.
The Supreme Court's decision is a true victory for common sense as it held that the matter came down to the clear language of the policies and the intention of the wording.
Reference was made to the context of the policyholder in taking out these policies who often paid significant premiums – i.e. the small to medium-sized business, who will rely on these policies to cover the business losses incurred and caused by the national restrictions in 2020 and 2021, in response to the pandemic. Clear language was needed and the Supreme Court delivered an interpretation on this basis.
Many policies had disease clauses, which referred to an outbreak of disease having to be within 25 miles of the premises. The Court decided that it was therefore sufficient for a policyholder to show that at the time of any relevant Government measure there was at least one case of COVID-19 within the geographical area covered by the clause.  The Court also held that the fact that losses were caused by other uninsured effects of the Covid 19 pandemic does not exclude the losses from cover.
Each policy would, however, have to be tested against the judgment to determine coverage and businesses that were not forced to close under government restrictions may not be covered.
The Insurance Industry expects to pay out in the region of £1.8 billion in Covid-19 related claims following the Supreme Court's ruling. It may be too late for some businesses but will certainly be well received by many.
Categorised in: Uncategorized
This post was written by Marc White