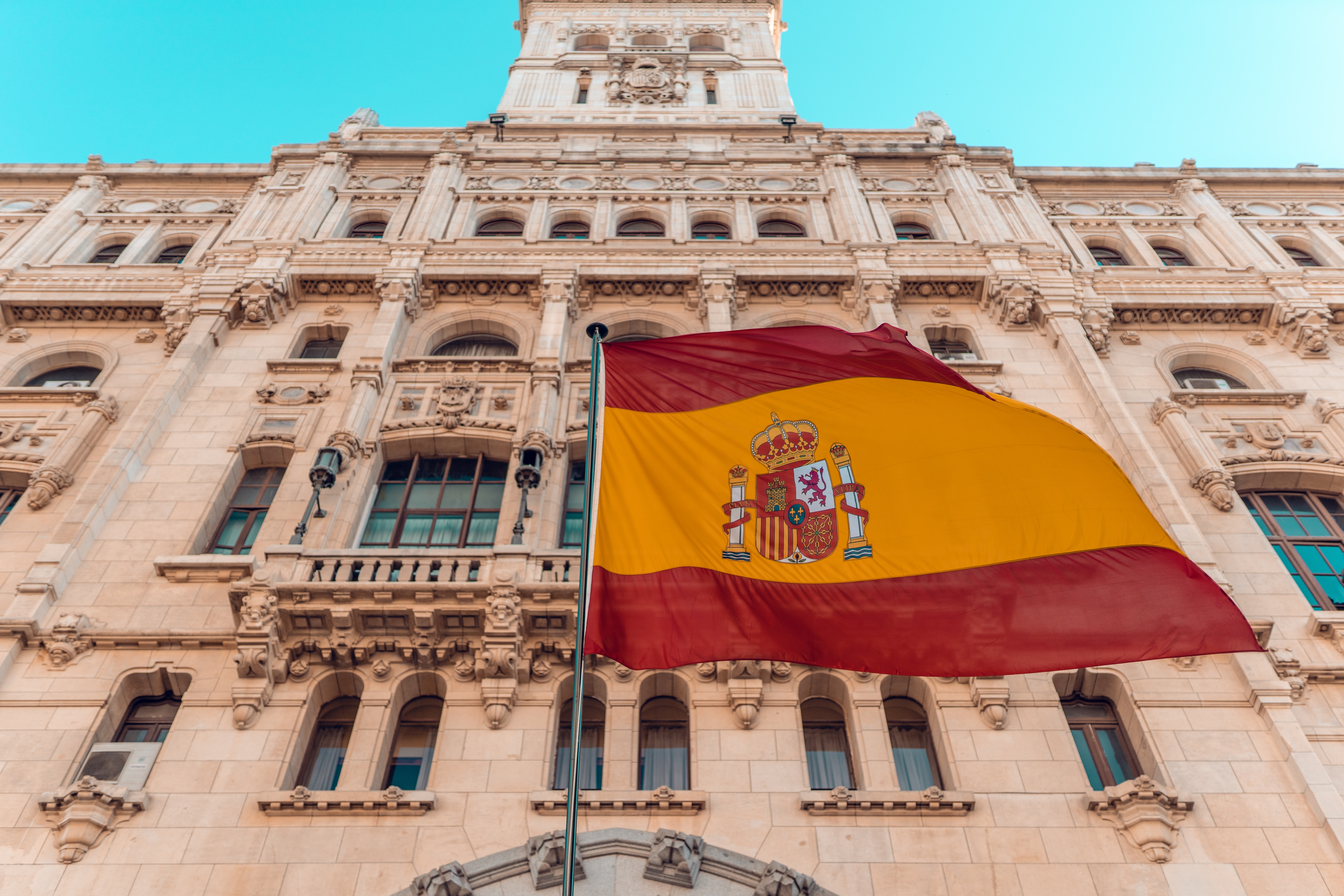 October 6, 2022 2:45 pm
Please be aware that under Spanish law if the deceased died intestate with habitual residency in Spain the applicable law to govern the estate is Spanish law being the distribution as follows:
If the deceased was married and the matrimonial regime or marriage was classified as a "sociedad de gananciales" (the most typical in Spain) then under Spanish law, assets obtained during the life-time of a marriage are shared. Accordingly, the deceased´s spouse may transfer only one-half of those assets upon death.
Then, in general, if the deceased leaves descendants (i.e.: children or grandchildren), and is also married, the spouse will inherit the "usufructo" (it means a life interest over the estate) of a third of the estate, and the descendants would inherit the remainder in equal shares.
If the deceased leaves only ascendants (i.e.: parents or grandparents) and spouse, the spouse will inherit the "usufructo"  or life interest over the 50% of the estate, and the parents will inherit the rest. In the absence of parents, the beneficiaries will be the immediate ascendants so the grandparents.
If the deceased dies without ascendants or descendants, the spouse inherits, and if there is no spouse, collaterals will inherit (i.e.: brothers, sisters, nieces, nephews, etc.). Only if there are no collaterals, would the Spanish State inherits the deceased´s estate.
Therefore, it is always advisable to grant a Spanish Will to cover the Spanish assets or an interest over a Spanish estate to speed up the procedures and avoid additional costs for the required documentation that will be needed from the UK, such as the probate application, the apostilles, the sworn translations into Spanish, etc.
We can prepare the Spanish Will in Spanish and English to be signed by the testator or testatrix in our office before Marc White as a Notary Public. Then, we will arrange for legalisation with the Apostille. Otherwise, the Spanish Will will be not recognized by the Spanish authorities and after that we will register the legalised Spanish Will at the Will Registry in Madrid.
The information provided in this article is not intended to be legal advice, but merely conveys general information related to legal issues. Please do not hesitate to contact us if you need further advice.
Categorised in: Spanish Law, Wills
This post was written by Yolanda Perez