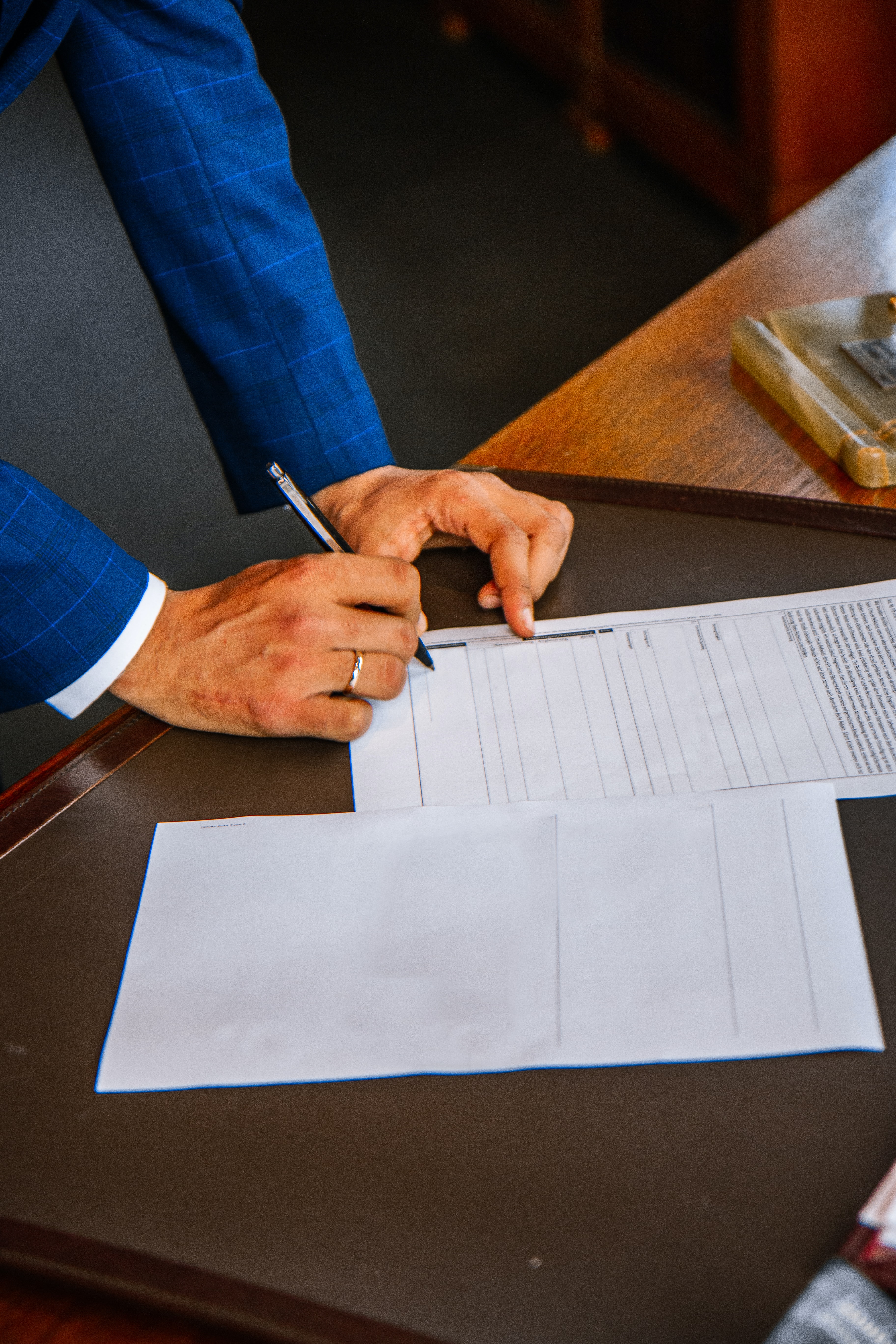 August 4, 2020 10:52 am
Written by Graeme Beattie
Socially distanced witnesses can help to ensure the validity of vulnerable clients' wills. They also provide greater peace of mind to individuals who are making their final wishes than the introduction of potentially disconcerting video alternatives.
New measures effectively eroding the security of witnessing for the next two years to facilitate individuals in England and Wales executing wills during the pandemic pose real concern for private client practitioners.
We have adapted to the challenge of the pandemic in a pragmatic and effective fashion.  We think that the introduction of video witnessing is a superfluous measure in the least and at most potentially damaging to the reputation of the profession and the effectiveness of the expertise we can offer clients and their loved ones.
Indeed, if Solicitors have been ensuring Wills are effectively witnessed whilst fully respecting social distancing measures in recent times, why is the Law Society relaxing the requirements for the witness mechanism and thereby increasing the scope for challenging testators' last wishes?
Traditional witnessing carried out under conditions of social distancing provides more robust protection against undue influence and fraud, whilst ensuring proven public health measures are fully adhered to by practitioners.
If you have any questions or concerns about video witnessing, please do get in touch.
Categorised in: Uncategorized
This post was written by Caitlin Roxburgh