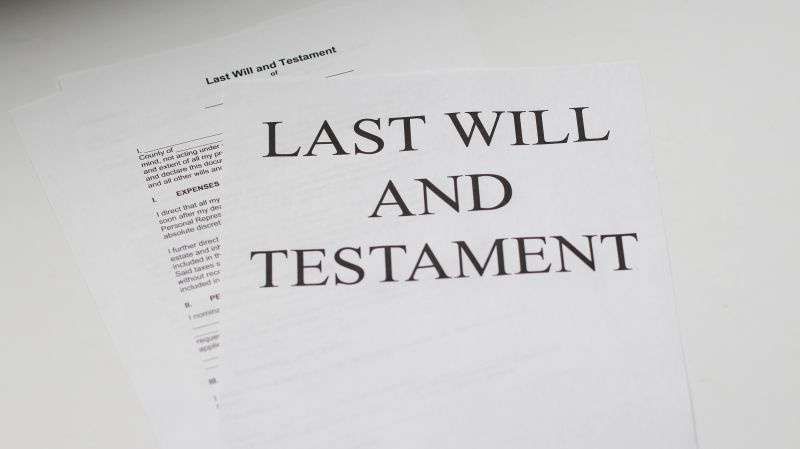 July 26, 2023 3:23 pm
The Statutory Legacy is increasing to £322k, up from £270k so it's quite significant. The money automatically passes to the surviving spouse or civil partner of a person who leaves children and dies without leaving a valid Will. The spouse or civil partner also receives all of the deceased's personal possessions and 50% of the rest of the Estate.
If you are dealing with an Estate where no Will exists, or if you need to sign a Will in order to prevent the intestacy rules applying, then please contact us for guidance.
Categorised in: Legal Updates, Wills
This post was written by Marc White