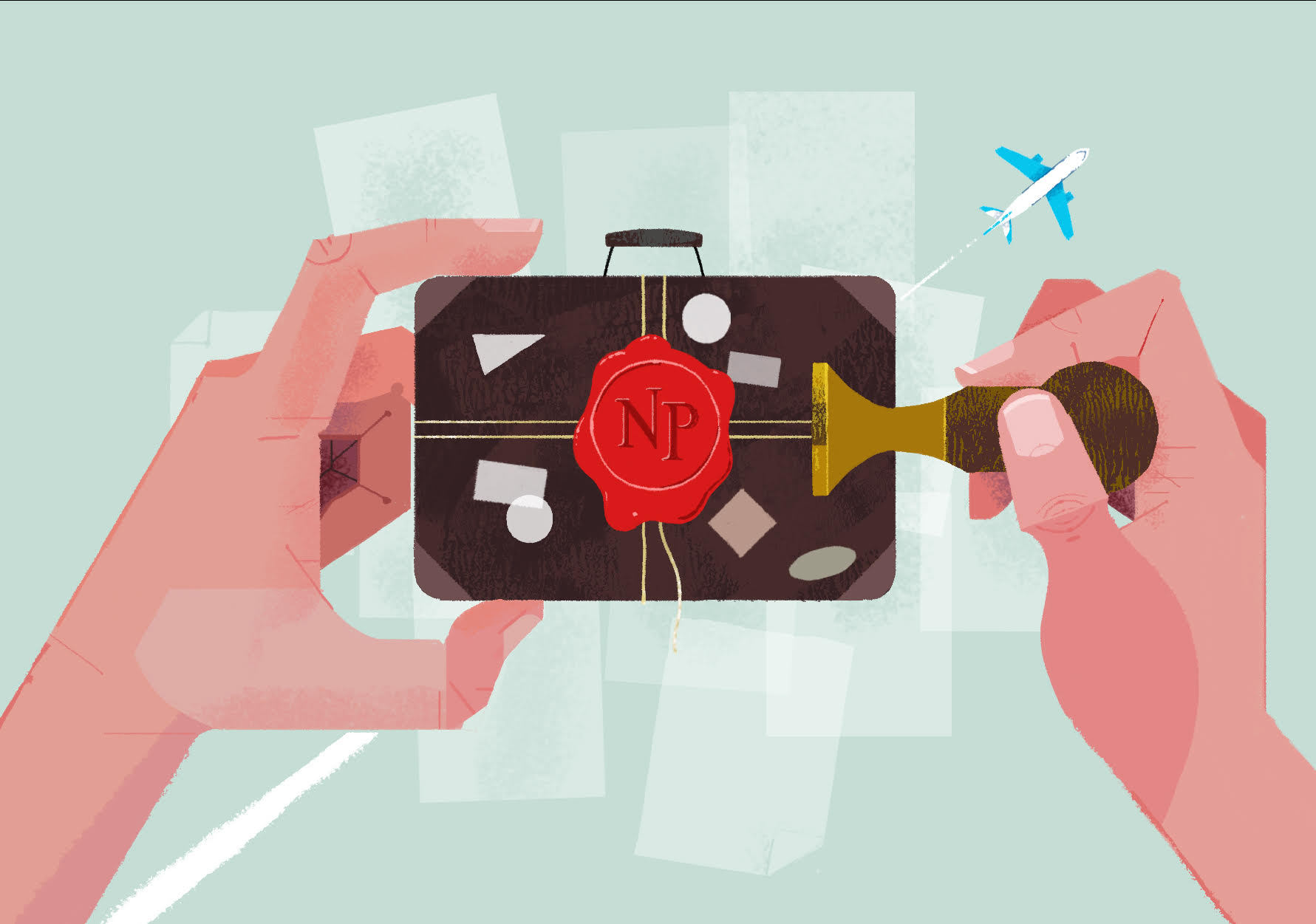 March 21, 2022 3:07 pm
What is a notary and when do you need one?
A notary prepares, witnesses and certifies documents going abroad, including translations of those documents where required.
The stamp of a notary is recognition that the document is authentic, reliable and verified for use in legal procedures and formalities anywhere in the world. They're a safeguard, to make sure that foreign authorities or any third party can rely on the notarised document, so that the intended transaction or procedure can take place.
All notaries are qualified lawyers, but not all lawyers are notaries. To qualify as a notary, a solicitor completes an additional post graduate course.
So why do we need notaries as well as solicitors? Well, there are a number of tasks that only a notary can perform. Here are some of the circumstances in which you might need a notary.
Notary services for companies
Companies will need the services of a notary for conducting transactions abroad and registering an overseas branch of a UK company.
In these circumstances, you'll need notarised copies of your Certificate of Good Standing and Memorandum and Articles of Association. Additionally, any formal documents executed by your company (contracts for example) are likely to require notarisation.
In some cases you'll need notarised translations of your key documents.
How individuals use the services of a notary
Here are a few of the reasons why you might need a notary as an individual:
Studying abroad: When you're applying for your visa to study abroad you'll need notarised education certificates. You may also need a notarised letter of sponsorship, together with translations of these documents.
Administering estates abroad: Where the deceased lived abroad or owned assets abroad, you'll need notarised documents to deal with the administration of the estate.
Applying for a bank account overseas: You may be asked to provide a copy of your passport which is certified as a true copy of the original. A notary can do this for you. 
Buying or selling property overseas: A notary will verify that your identification documents (passport, proof of current address) are a true copies of the originals.
Dealing with legal matters abroad: In order to avoid the time and expense of travelling abroad to deal with legal issues, you can appoint a person to act on your behalf through a power of attorney.  A notary can prepare and authenticate your power of attorney for use abroad.
Taking your child on holiday with only one parent: The non-travelling parent may need to provide notarised written consent for the child to travel.
Getting married abroad: For notarised witness documents, and notarised translations of those documents.
UK medical professionals practising overseas: Before you travel you'll need your licence and passport, academic certificates, witness application documentation and other important documents certified by a notary.
There are different requirements in different jurisdictions, so if you need any of the services listed above, please do get in touch. Finding out which documents you need, what the verification requirements are, and whether or not they need to be notarised can be complex. We have extensive experience with these issues and we can help you through the process.
Did you know?
Notaries are one of the oldest branches of legal profession, dating all the way back to Roman times. One of the ancient formalities that has survived to this day is the use of a personalised stamp. Every notary has their own unique seal, engraved with a personal symbol. It's one of the few legal practices that still requires a seal.
Get in touch with our expert advisers if you'd like any help with your documents for use overseas.
Graphic by Danny Jenkins and belongs exclusively to Marc White & Co and Danny Jenkins.
© Dannyjenkins.design 2022
Categorised in: Uncategorized
This post was written by Marc White