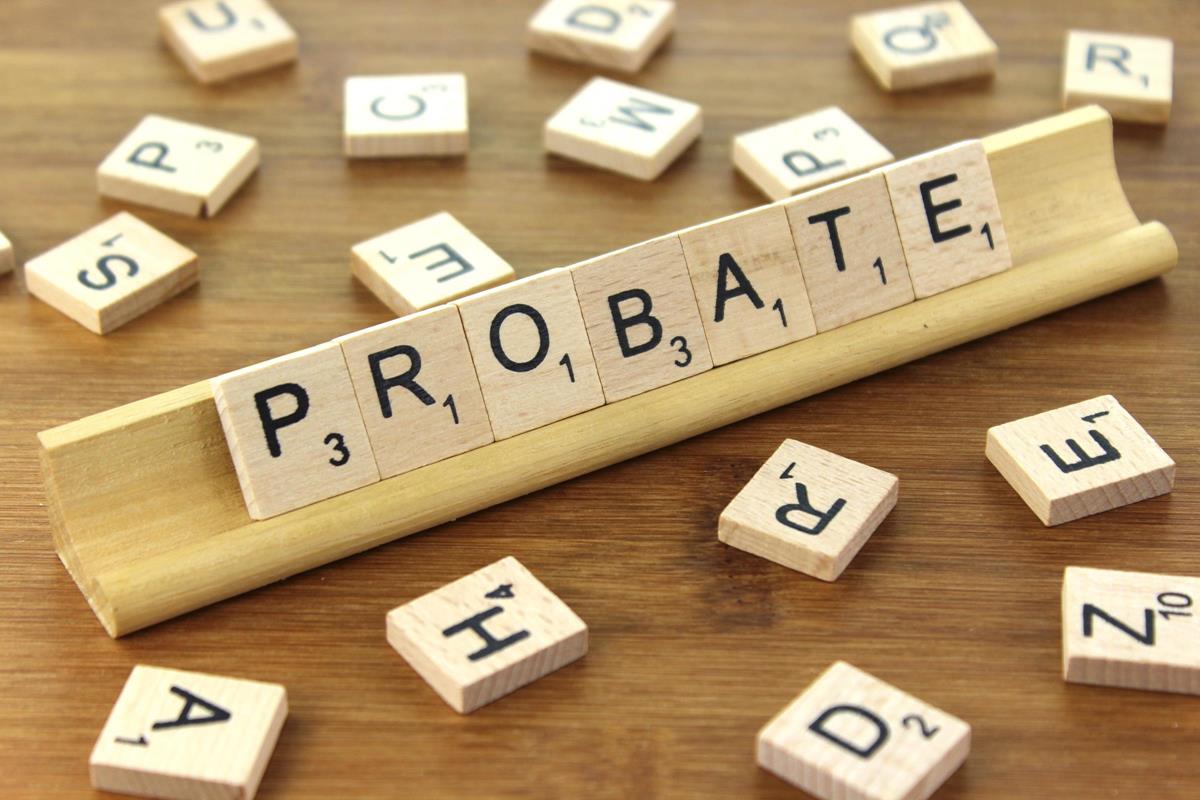 November 21, 2018 9:53 am
Since 2017, the Government has been looking to introduce a banded fee structure for probate. This has recently come into effect, with the main change being an increase in the estate value threshold from £5,000 to £50,000.
How much do I now have to pay?
The main update is that fees will never be over 0.5% of an estate's value. The other bands of fees are summarised below:
If you are already paying fees, you may be part of the 80% who will pay no more than £750.
Why have the probate fees been changed?
Lucy Frazer, the Parliamentary Under Secretary of State for Justice at Ministry of Justice, recently released a statement about these changes. She explains how fees are crucial in enabling everyone to access justice, through the successful running of courts and tribunals. She also stated how the fees have been calculated so they aren't unaffordable, with costs being recoverable from the estate.
Although tax payers contribute towards fees, the Government are investing £1 billion into the court system. This will benefit many areas, including probate, and make the system fairer for everyone. The Ministry of Justice also shared that any income made will be spent on further improving the courts and tribunal service.
Are there any other changes?
The main change surrounds fees, but these updates also mean services are being simplified. If you have access to the internet, you can now apply for probate grants quickly and easily online. Don't worry if this still seems too daunting, especially during such a difficult time, we are happy to help out.
The Ministry of Justice will be publishing further guidance, which they've titled 'Guidance on Ways to Pay for Probate Fees' – we can share with you upon release. This document will outline the most suitable payment options, in order to make things more manageable. If you have any questions or concerns about the new probate fees, please get in touch.
Tags: probate fees


Categorised in: Probate

This post was written by Caitlin Roxburgh