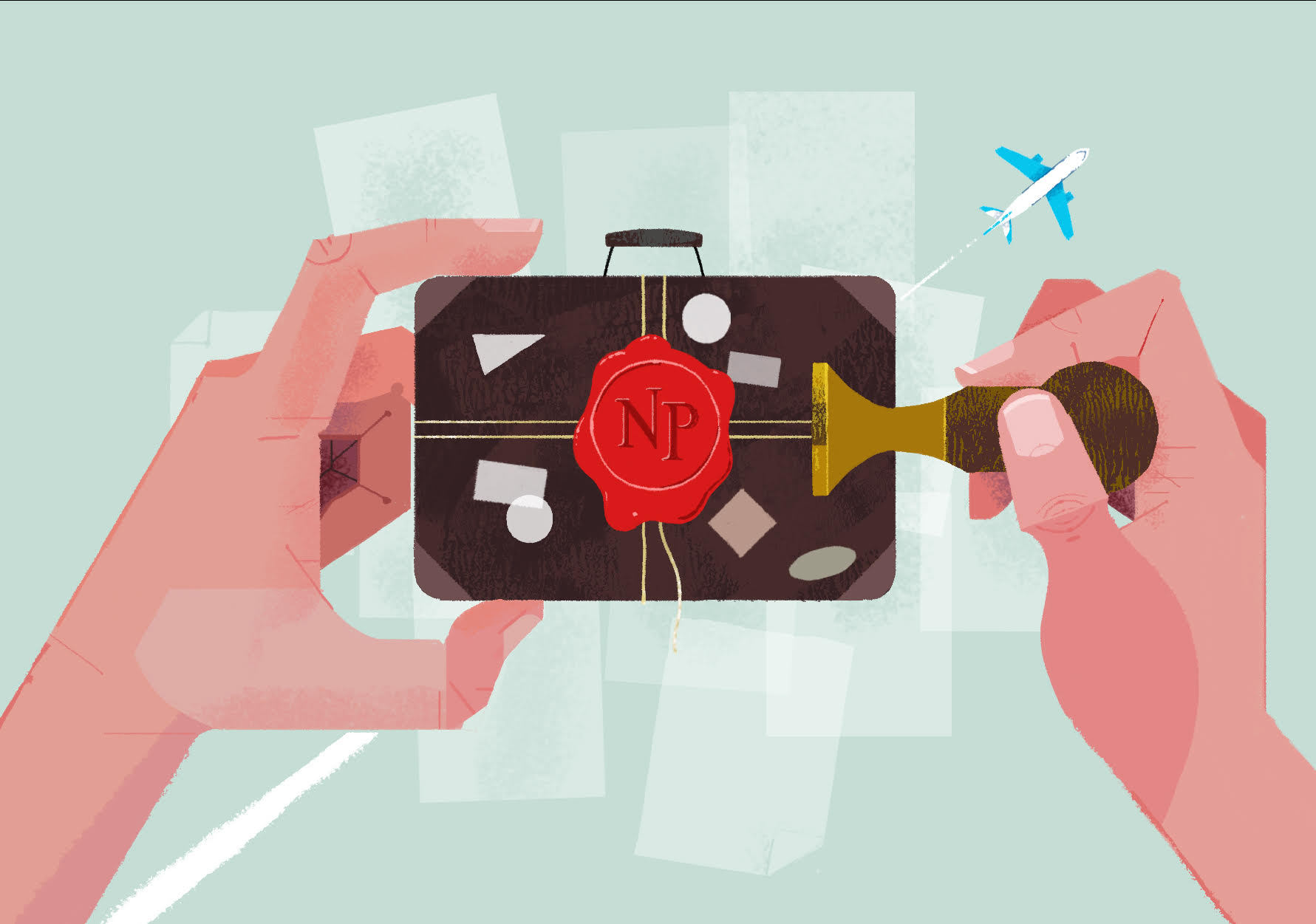 November 23, 2022 1:21 pm
La profession de notaire remonte à l'époque romaine et reste aujourd'hui une personne qui a le pouvoir d'accomplir des procédures juridiques spécifiques. Les notaires établissent et certifient un certain nombre de documents – tels que des contrats et des lettres de parrainage – pour diverses entreprises et pour les particuliers.
Les notaires peuvent également agir comme témoins à la signature de documents, y compris les procurations et les documents de propriété. Souvent, les notaires sont employés pour authentifier divers documents, ils sont donc légalement reconnus à l'étranger.
Vérification juridique
Pour que les documents soient reconnus comme authentiques lorsqu'ils sont reçus à l'étranger, ils doivent suivre des procédures strictes de légalisation. Cela peut inclure l'organisation d'une «apostille» (certificat légal), dans le cadre de la vérification.
Dans certains pays, une législation consulaire supplémentaire est requise. Chez Marc White & Co, nous nous occupons de ce processus pour vous, en travaillant directement avec les ambassades concernées.
En savoir plus
Marc White & Co travaille avec des clients du monde entier et est spécialisé dans les matières juridiques transfrontalières, notamment anglo-espagnoles et anglo-françaises. Ainsi, les traducteurs maîtrisant d'autres langues sont en capacité de gérer toutes les transactions appropriées.
Graphic by Danny Jenkins and belongs exclusively to Marc White & Co and Danny Jenkins.
© Dannyjenkins.design 2022
Categorised in: French Law
This post was written by Melanie Chereau