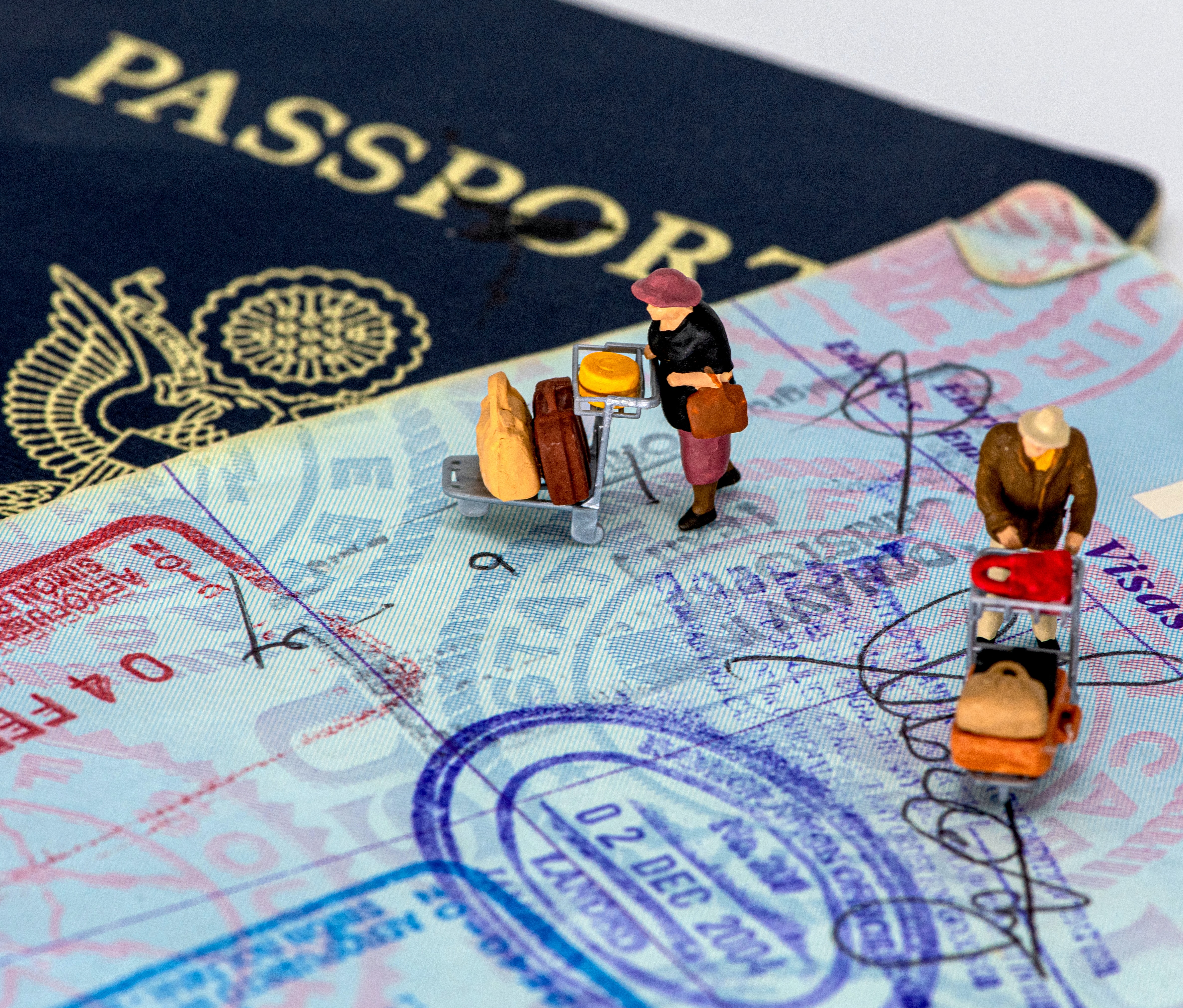 March 1, 2022 2:46 pm
Written by Pilar Cerrutti
Spain has just announced its' plans to introduce a new digital nomad visa that should come into effect in 2022.
This new visa will be part of "Start-ups Law"; the draft bill which is currently being debated in Parliament. This is a specific law aimed at encouraging entrepreneurship and supporting start-ups.
In a nutshell, the digital nomad visa program will allow internationals from third countries (i.e., non-EU citizens) to live in Spain while working remotely for companies that are located outside of the country without the need for a full work visa.
The rules for stays in Spain have become much stricter since the end of the Brexit transition period. For instance, British nationals can only stay 90 days without a visa in any 180-day period. If they wish to remain in the country, either solely as a resident or as a worker, they must apply for one of the residence permits established in Spanish legislation.
The draft law for the digital nomad visa is awaiting discussion in Parliament, and it needs a majority of votes to be passed, so it could take until spring 2022 before it's finalised.
According to the draft bill, foreign workers who wish to apply for a digital nomad visa for Spain must meet the following requirements:
Prove that they carry out an employment or professional activity remotely from Spain for companies based outside Spain.
Be a highly qualified professional (university graduate or postgraduate, with professional training and/or certificates from a business school).
Have at least three years of professional experience.
The document states that, at the time of applying for the remote work visa in Spain, applicants must demonstrate that:
There is a real and continuous work activity for at least one year with the foreign company (or companies).
Their international employers authorise remote work.
Once the visa is obtained, this document will guarantee residency and remote work  from Spain for a maximum of one year, however, there is the possibility to renew it as long as the requirements are fulfilled.
Please note that this law is still pending vote by Parliament. There may be additional amendments introduced and requirements may change, so it is not yet possible to apply for the digital nomad visa.
Do you want to live and work in Spain? Contact us and we will be happy to help guide you through the entire process.
Categorised in: Spanish Law
This post was written by Pilar Cerrutti