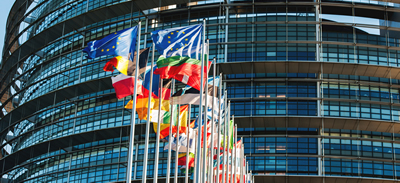 September 19, 2018 11:13 am
Welcome to our new website. Our aim is to provide you with valuable information on all of our areas of expertise. Over the next few months we will be writing articles of interest to you, we hope you find this helpful.
Visit us again soon.
Categorised in: Uncategorized
This post was written by Marc White